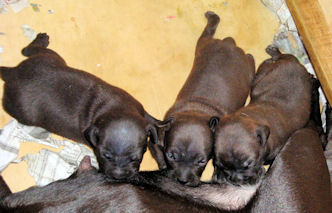 Breeders Directory
DISCLAIMER
The StaffordMall is pleased to provide this information, but in so doing does not claim responsibility for any guarantees or claims made by individual breeders listed in the directory.
When purchasing any registered puppy/adult, the purchaser should be provided with a completed, signed registration form at the time of sale. If for any reason the breeder is not able to provide this form at the time of sale then you should be provided a signed bill of sale which includes the names and registration numbers of both the sire and dam of the registerable puppy/adult you are purchasing along with a complete description of that puppy/adult.
It is strongly suggested that any additional agreements between the seller and purchaser at the time of purchase (i.e. breeding agreement, co-ownership etc.) be in writing, dated and signed by each party, with each party retaining a signed copy.
These pages are divided into Country and the region or State where applicable. All breeders of Staffordshire Bull Terriers are welcome. Content of web sites will be checked. Adherence to the following guidelines for inclusion in the Breeders Directory will be appreciated:
Only Staffordshire Bull Terrier breeders.
No Puppy Mills. Only breeders who focus on improving the breed and promoting responsible ownership.
Clubs and organizations are welcome.
Breeders Directories by Country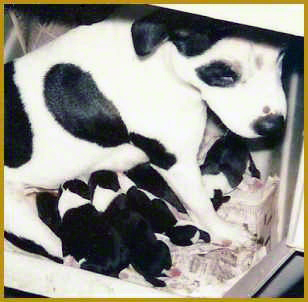 Flag gifs courtesy of: